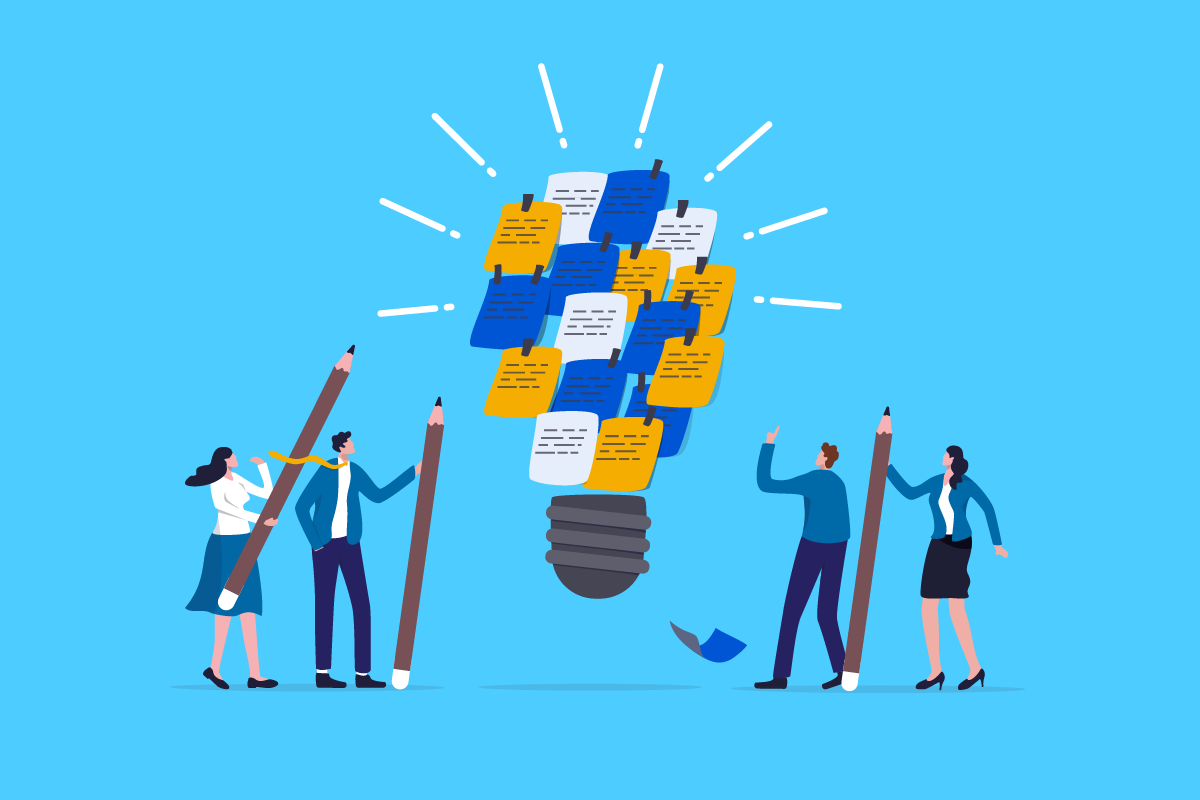 Business Principles to Help You Excel
As the nation's largest HERS Provider, we often get asked by our clients how they can be successful in the green building industry. While every company is certainly unique (size, location, market demand, etc.), there are four overarching business principles that we can definitively say will increase your competitive edge. Following these four principles will not guarantee you success – but they are an essential foundation for becoming a leader in this industry.
Be the expert
Be everywhere
Be involved
Be service oriented
In our last blog article, Be Everywhere, we discussed the importance of utilizing a multi-faceted marketing approach to create a memorable brand that leaves a lasting impression. Real social networks are not only a networking and growth strategy, but a way for you to be involved in your field and create valuable connections that open new doors for our shared future.
---
Business Blog #3 – Be Involved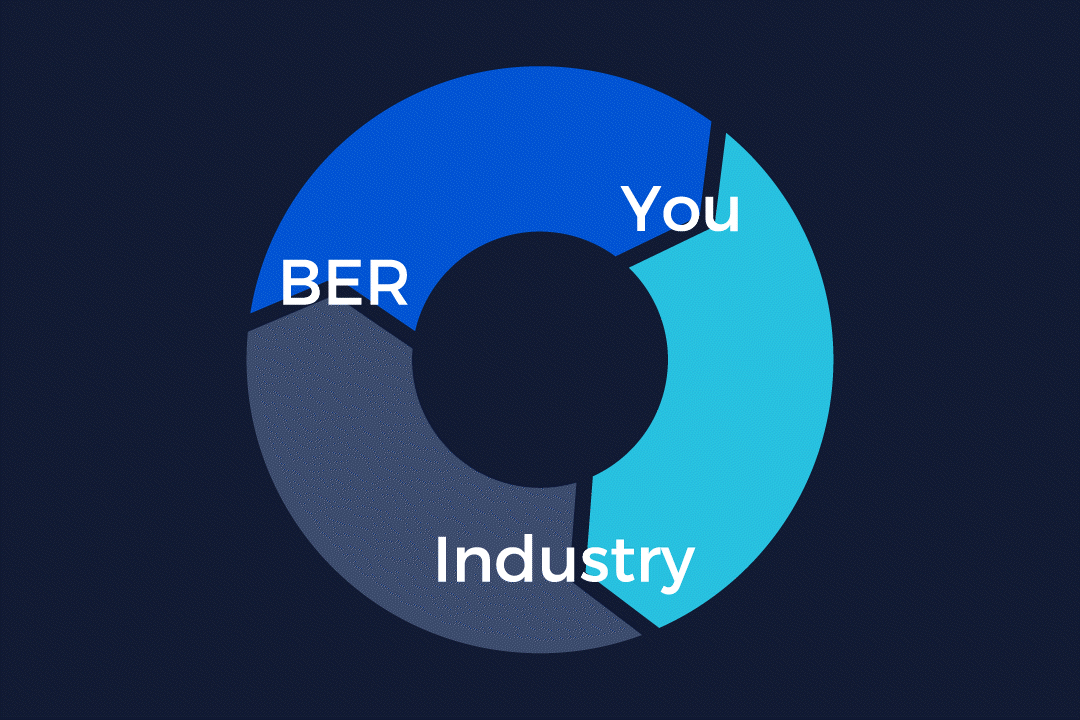 The green building industry is experiencing rapid growth. While technical innovation is a key part of that success, collaboration and industry involvement could arguably be even more important. Two heads are always better than one, right? Being involved offers great potential to improve yourself, your brand, and the entire green building industry.
As the Pro's Pro, we are involved for your benefit, to help you serve your clients better. We comment on all of the RESNET Standards updates, as well as updates to other programs that our raters work in, like Energy Star. Additionally, BER has staff who are involved with RESNET, PHIUS, and NEHERS as Board members and subcommittee members to help write and revise Standards updates.
---
Industry Conferences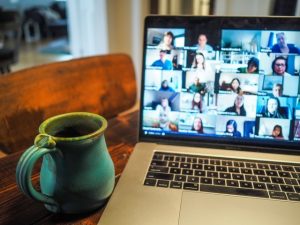 Green building industry conferences and events are an exciting way to be more involved and the options are plenty. Conferences serve to bring industry professionals together to network and to further professional development through continued education.
Some conferences also qualify for Professional Development Hours to HERS Raters meet RESNET requirements.
You are not limited by your location! Virtual industry conferences offer the opportunity to meet other industry professionals nationwide and keep up to date on happenings outside of your area. Many conferences, such as this year's The RESNET Conference, are offered both in person and virtual.
---
Builders Associations
Builders Associations are another great way to be involved in the green building industry. They operate on all geographical levels from local to national, so you can be involved regardless of your location. While each organization may offer unique benefits, all of them have the overarching goal of supporting the professional success of its members. This is often accomplished through:
Education

Professional development courses
Industry-specific resources
Scholarships for members and their family members

Networking

Meet other industry professionals directly through associations
A hub for discovering conferences and events to attend

Advocacy

Act in the interest of its members to tackle a variety of industry issues at different government levels
Work with regulators and policymakers regarding code, legal issues, and more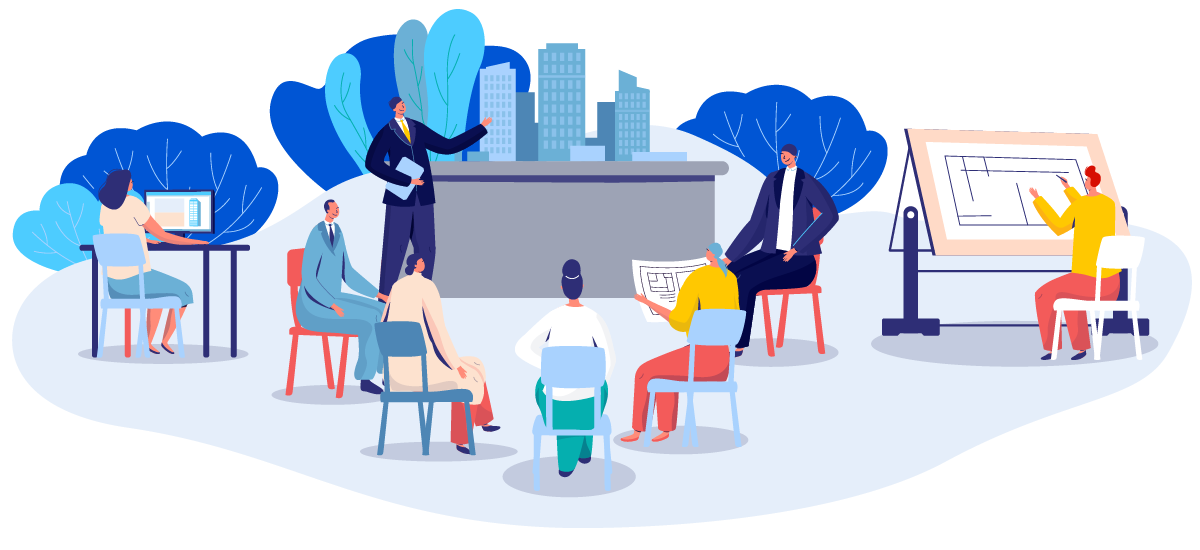 ---
Code Hearings and Meetings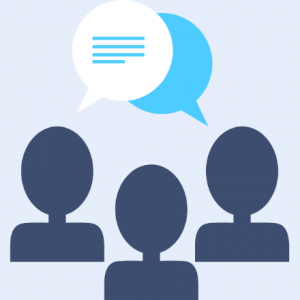 Although Builders Associations can provide industry advocacy, YOU are your own best advocate. Attending code hearings and meetings creates the opportunity for you to become a resource for Code officials, fostering industry progress. Code officials are an overworked and unappreciated part of the building industry. Many jurisdictions keep lists of qualified professionals for reference when someone asks them for a recommendation. Raters, especially those who have earned their IECC/HERS Compliance Specialist certification, are uniquely qualified to ease the workload for code officials. This also enables you to keep up to date with pertinent information, allowing you to truly Be The Expert.
The best part is, there is no one right way to be involved! Hopefully we've sparked some ideas, but we would love to hear from you. Connect with us on social media and tell us about how you are, or will be, involved in the industry as we head into 2022.
Involved professionals have an advantage in their industry because they are making connections with others, developing themselves professionally, and driving progress. When utilized, these qualities help you to Be Service Oriented. We will delve into the details of customer service in our final article of the Business Blog series, coming soon!