Enterprise Green Communities TA Provider
Enterprise Green Communities Technical Assistance Provider
BER is proud to be a vetted Enterprise Green Communities (EGC) TA Provider and consultant.  As an EGC TA, BER has qualified expertise in topics related to the design, development and construction of energy efficient, environmentally friendly, and safe affordable housing. With decades of sustainable, energy efficient and healthy home construction experience, BER stands ready and able to support your efforts with your EGC project.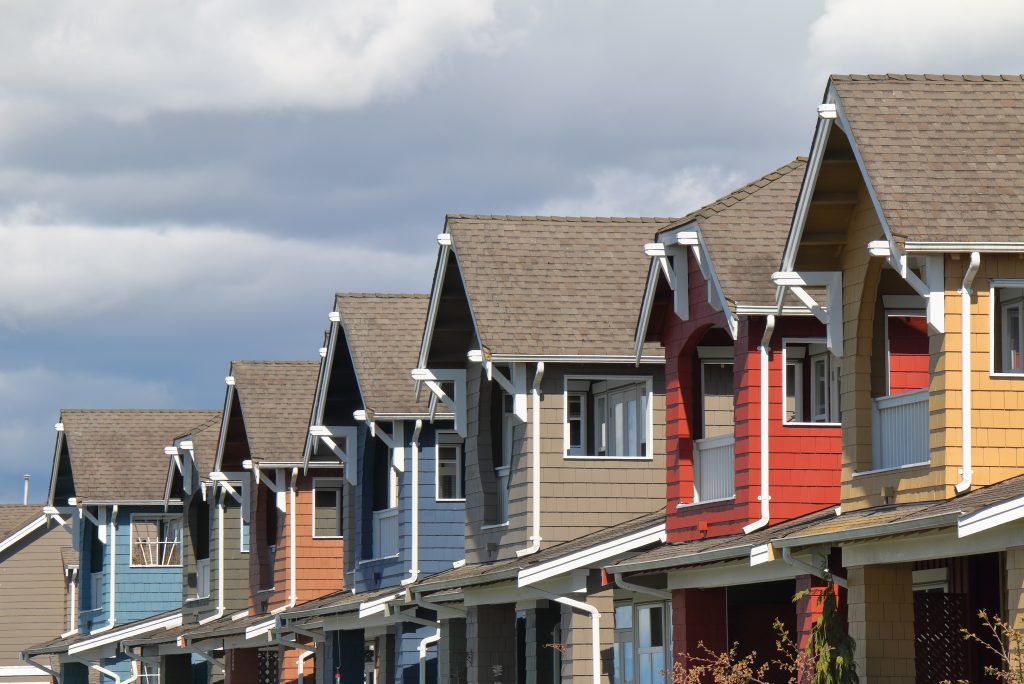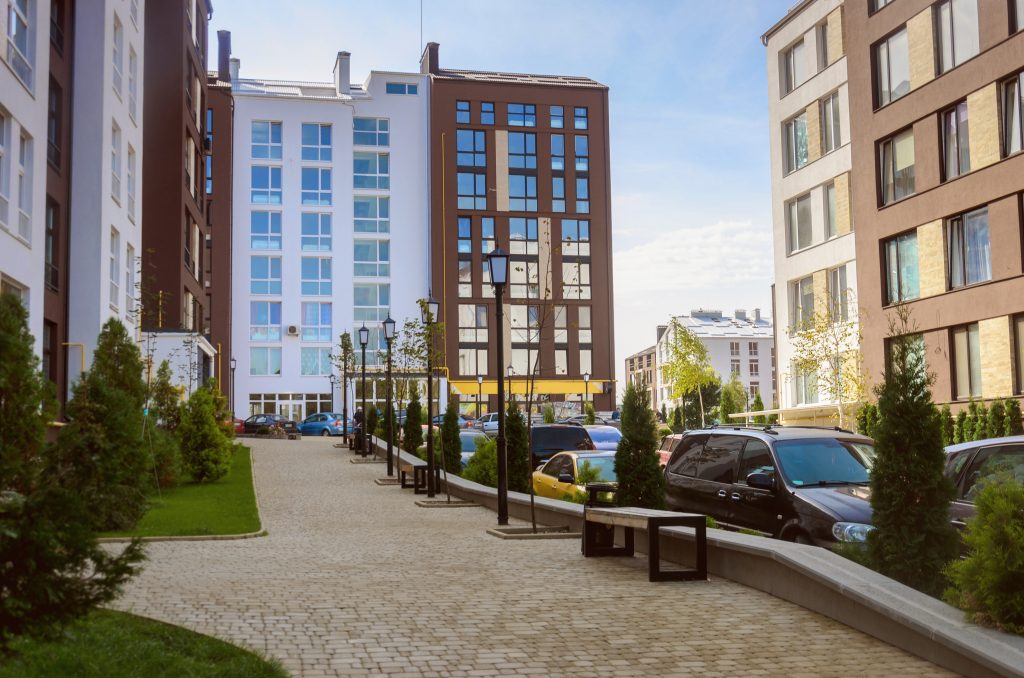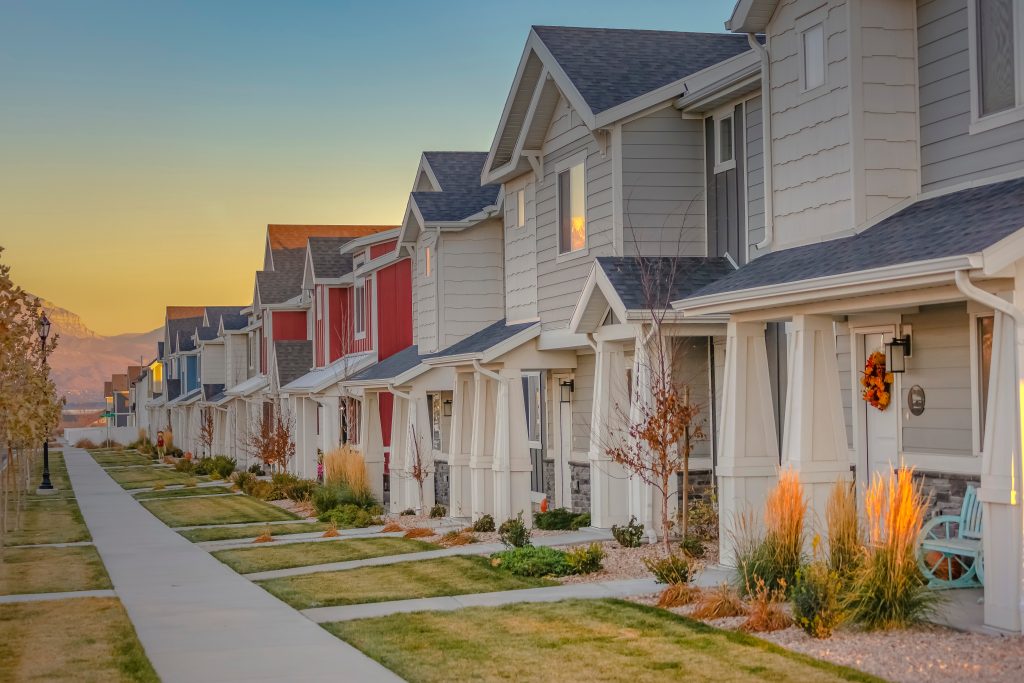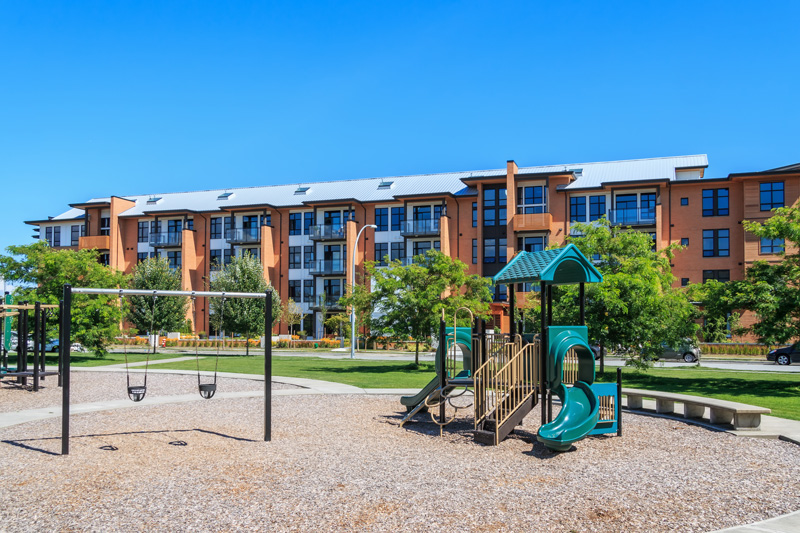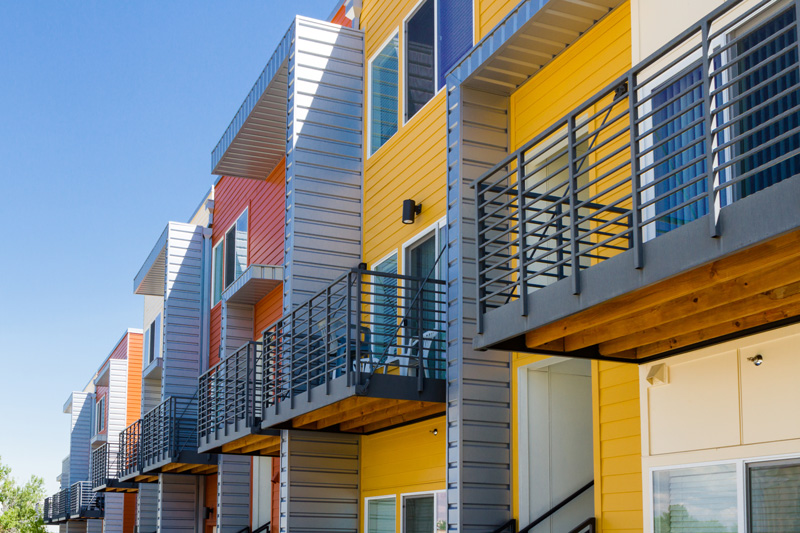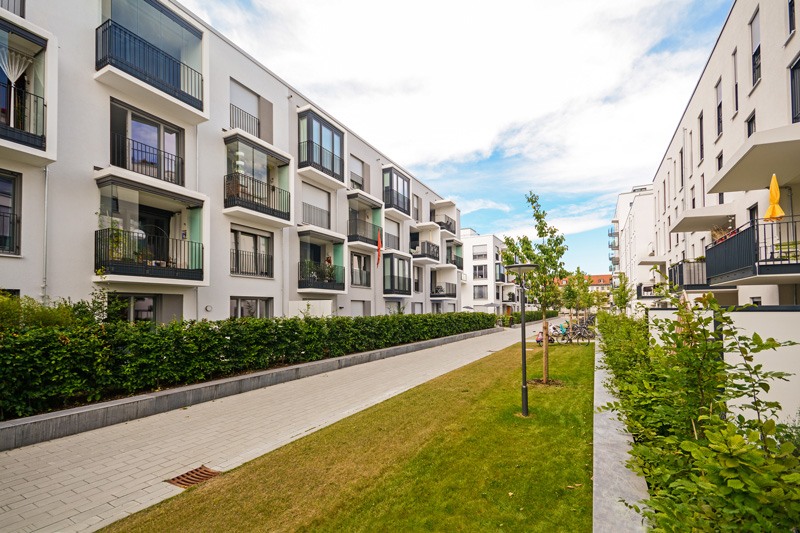 About Enterprise Green Communities
Enterprise Green Communities (EGC)

leads the national effort in improving health, economic and environmental benefits of sustainable construction practices to low-income families.
Choose BER as your Enterprise Green Communities TA Provider or Project Consultant
As a Technical Assistance Provider or Project Consultant, BER will coordinate closely with the Project Team from start to finish. BER will:
Work with the Project Team as a liaison, providing project management throughout the process
Assist in navigating program requirements and preparation of all required Templates, Action Plans and documentation for both your Pre-Build and Post-Build Applications
Provide technical assistance and quality assurance to ensure success
BER is ready to be your Enterprise Green Community TA or project consultant. Contact us to get started.