Our mission is to support and facilitate the building performance industry through administration, education, training, and technical consultation. Our management team is dedicated to providing the leadership, training and expertise that is vital in today's market.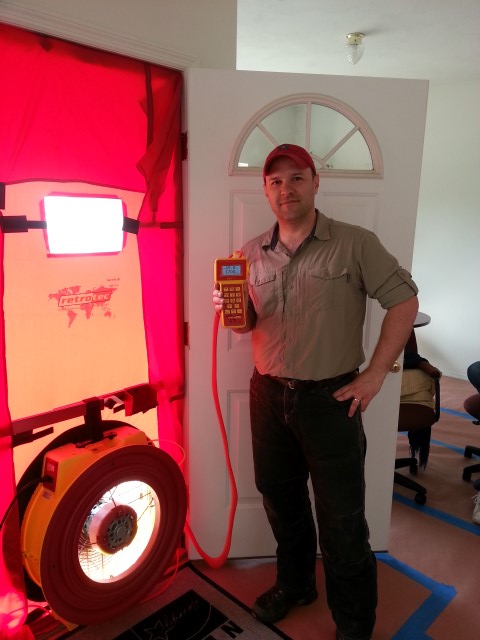 Eurihea Speciale - Principal | Business Operations Officer
Eurihea has earned an impressive reputation as an entrepreneurial leader within the sustainability and building performance industries based on his proven background in business administration, residential construction, energy efficiency and sustainability. He is a passionate speaker and has presented on many building performance and sustainability topics at seminars, conferences and training events nationwide.
After more than two decades of residential construction experience, he became a Certified HERS Rater in order to promote energy efficiency and sustainability within the built environment. Shortly thereafter he established BER as the industry-leading national third-party RESNET HERS Rater and Training Provider.
He has represented the interest of BER HERS Raters on the Residential Energy Services Network (RESNET) Board of Directors, the RESNET Quality Assurance Committee and as the President of the Northeast HERS Alliance (NEHERS) Board of Directors. He currently serves as BER's business operations officer and also acts as a RESNET Quality Assurance Designee and HERS Rater Trainer.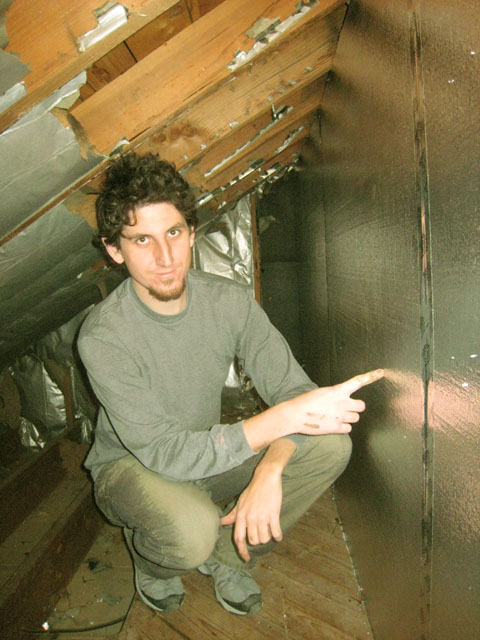 Chris McTaggart - Principal | HERS Provider Manager
Chris brings a dedication to quality assurance, technical support and innovation to BER that is truly rare within the energy efficiency industry.
With a background rich in research, analysis and logic developed both through his professional experience and formal education at Michigan State University, Chris is always searching for ways to help BER clients achieve their goals and improve building performance. His areas of interest are in energy modeling, energy efficiency programs, and Net-Zero energy building projects.
Throughout his career as a HERS Rater, BPI Building Analyst, QAD and Trainer, Chris has served as QAD for three RESNET Rating Providers, performed over 300 HERS ratings, 100+ home performance assessments, and has mentored over 50 Provisional HERS Raters. Additionally, Chris has written a variety of technical articles and created rating tools to help BER Raters succeed. As the BER HERS Provider Manager, Chris ensures BER and its Raters are operating in compliance with the RESNET Mortgage Industry National Home Energy Rating Standards. Based in Detriot, MI, Chris is the primary contact for BER Raters in the Midwest.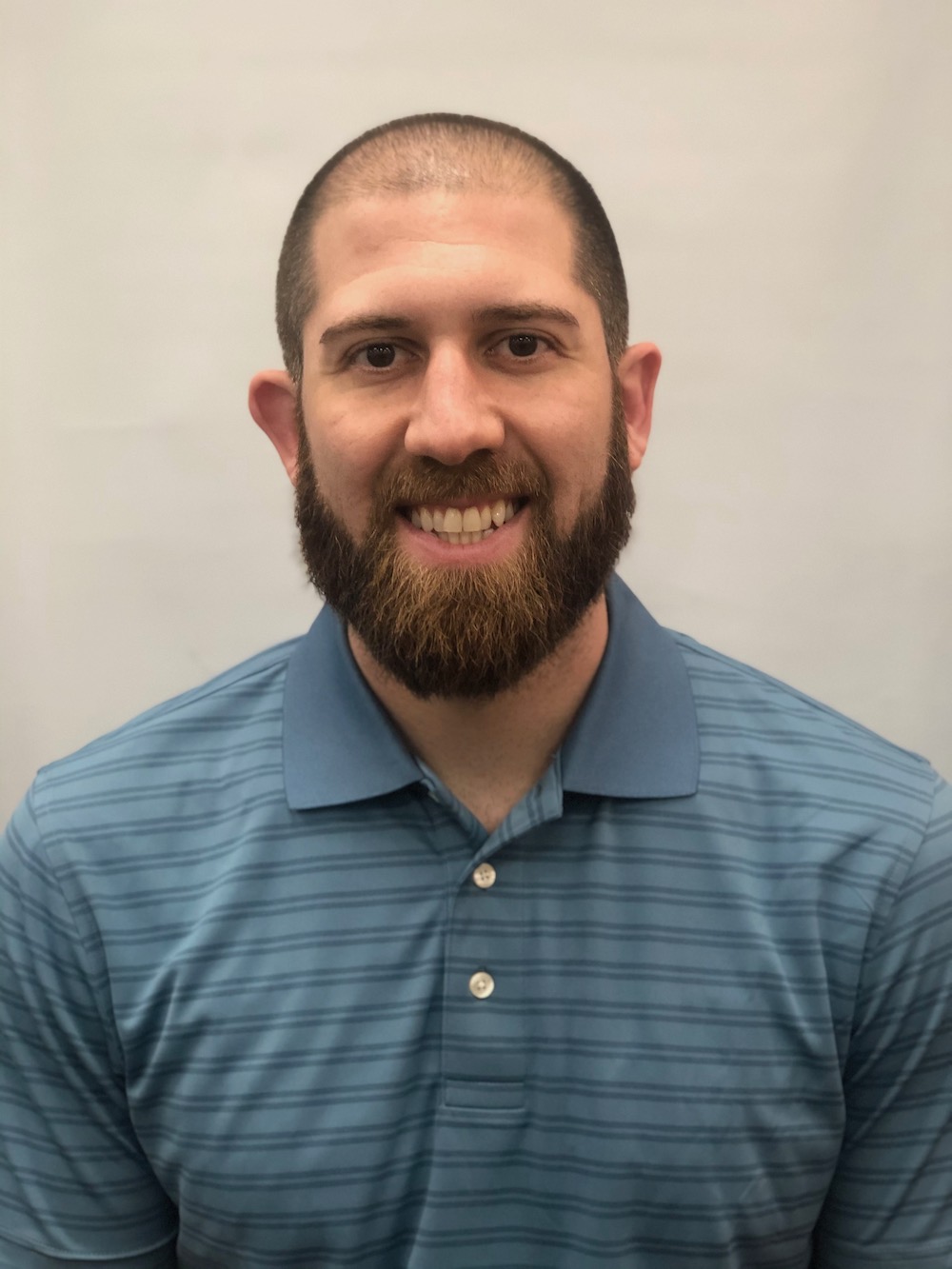 Team Leader: Dan Sturman
Our Technical Services team is responsible for the quality assurance of all ratings. This team also ensures compliance with the RESNET standards.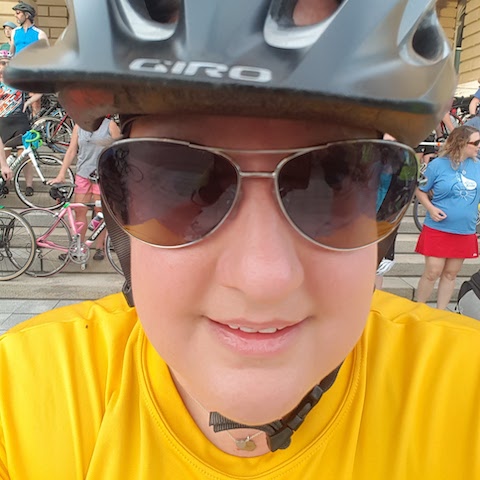 Professional Services Team
ProServ Manager: Kristen Hanes
Our ProServ team offers raters the support they need for the professional services of their businesses. ProServ offers Residential and Commercial Energy Modeling as well as HVAC design services.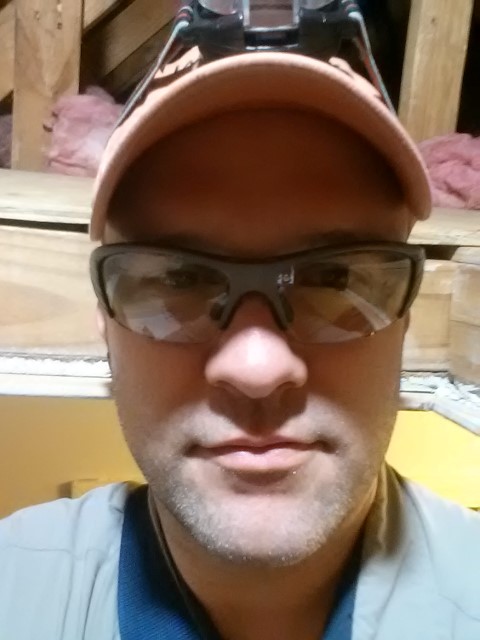 Team Leader: Eurihea Speciale
Our Educational Services team is here to assist you with all of your training and educational needs. Whether you are fulfilling professional development hour requirements, earning a new certification, or just brushing up your skills, we are here to help.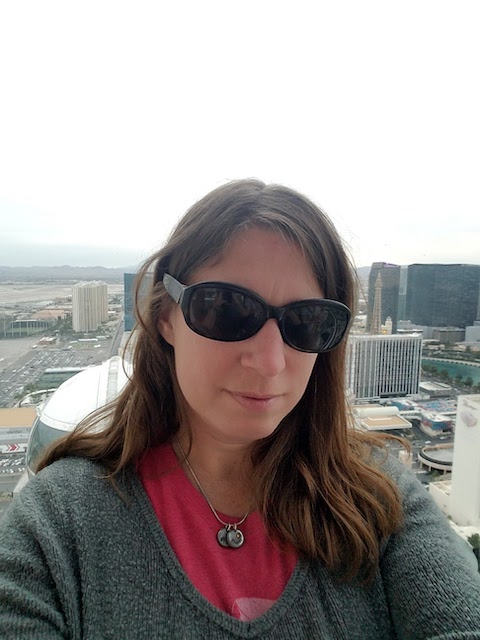 Team Leader: Sara DeVico
As a national LEED for Homes Provider and Enterprise Green Communities (EGC) TA Provider, our Green Building Services team is here to assist you with all of your green building and energy efficiency program certification needs. Please contact our team leader to get started.