Our Mission
Our mission is to drive the evolution of the building performance industry through forward-thinking leadership, expert technical consultation, comprehensive training, and lifelong education for home performance professionals, all while maintaining the highest standards in our industry. 
Building Efficiency Resources (BER) was founded in 2010 by two professionals in the HERS Rating industry. Beginning with a focus in the northeast, BER now has a presence in approximately 37 states and is rapidly growing.
BER stands for technical expertise and well-rounded excellence in an ever-changing field. We are committed to meeting — and exceeding — our clients' needs to support and facilitate the building performance industry. BER is currently helping over 300 energy efficiency professionals achieve and exceed their business goals. Our team is made up of 22 talented professionals, including 10 RESNET Quality Assurance Designees (QADs), LEED Accredited professionals, organizational Board Members, and more.
Vision
Our vision is that all industry professionals, current and future, are supported and empowered to provide their clients with energy efficient testing services, sustainable construction consulting, and industry-leading project quality control. Together, we can leave a legacy of healthy, efficient, and inviting homes that coexist in harmony with our planet.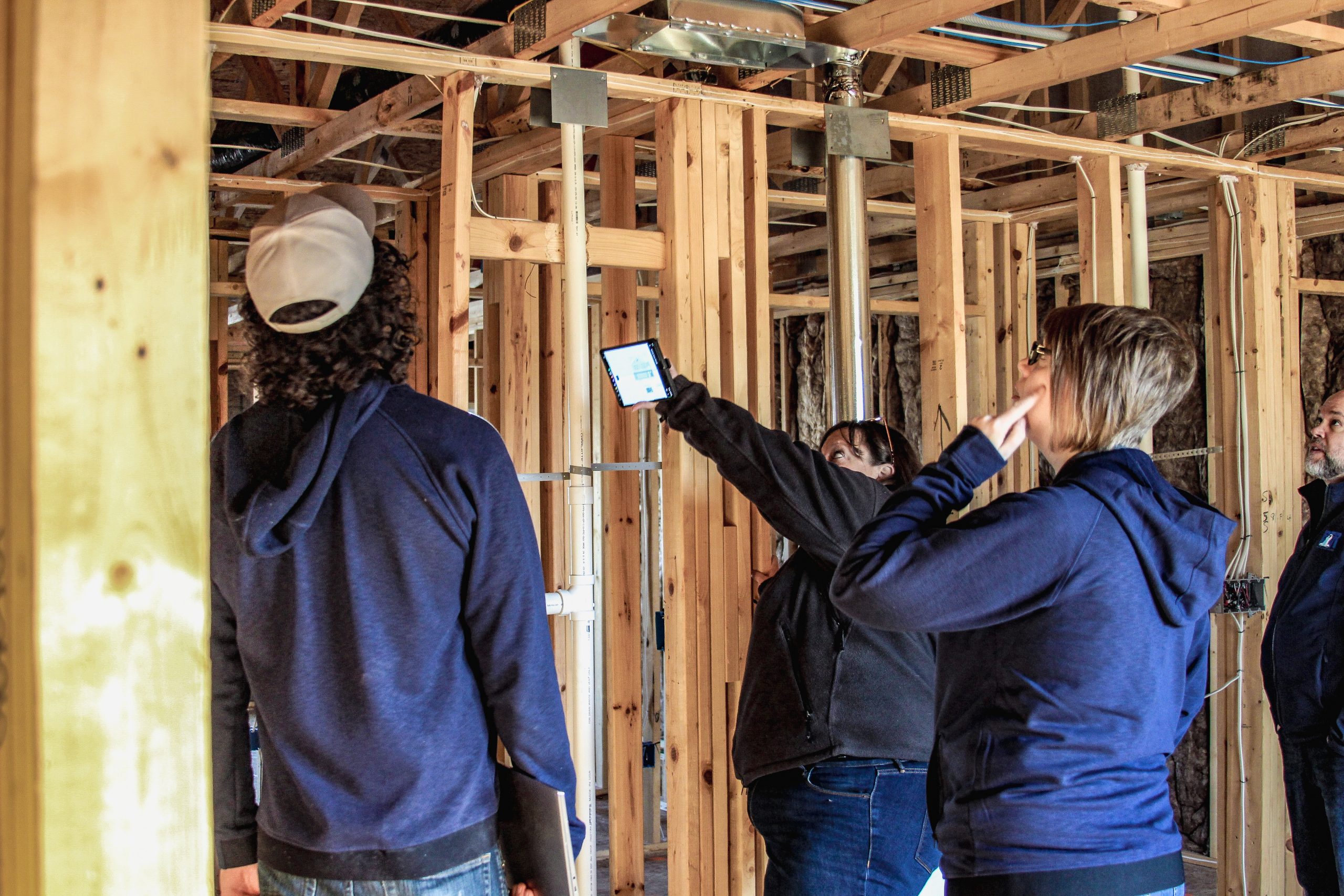 Integrity
We hold our clients to high standards, ensuring strict compliance with RESNET, ENERGY STAR, and any other applicable Standards. We hold ourselves to the highest standards of customer service and transparency so that we may support the afore-mentioned compliance.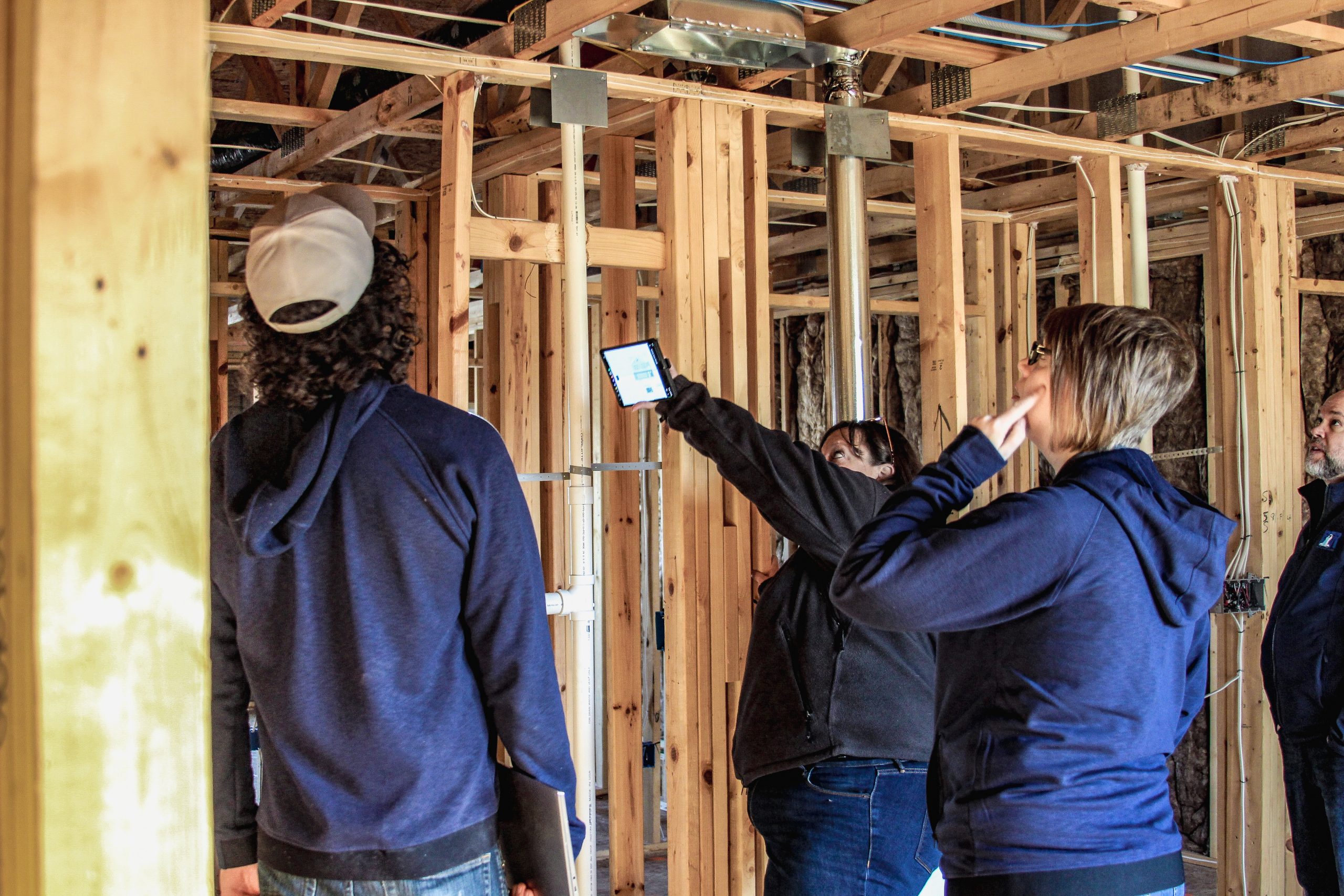 Commitment
We are committed to supporting our clients' success through providing on-time, engaged technical and customer service. We are committed to supporting our staff in their continued growth by encouraging professional development so that they may better support our clients' needs.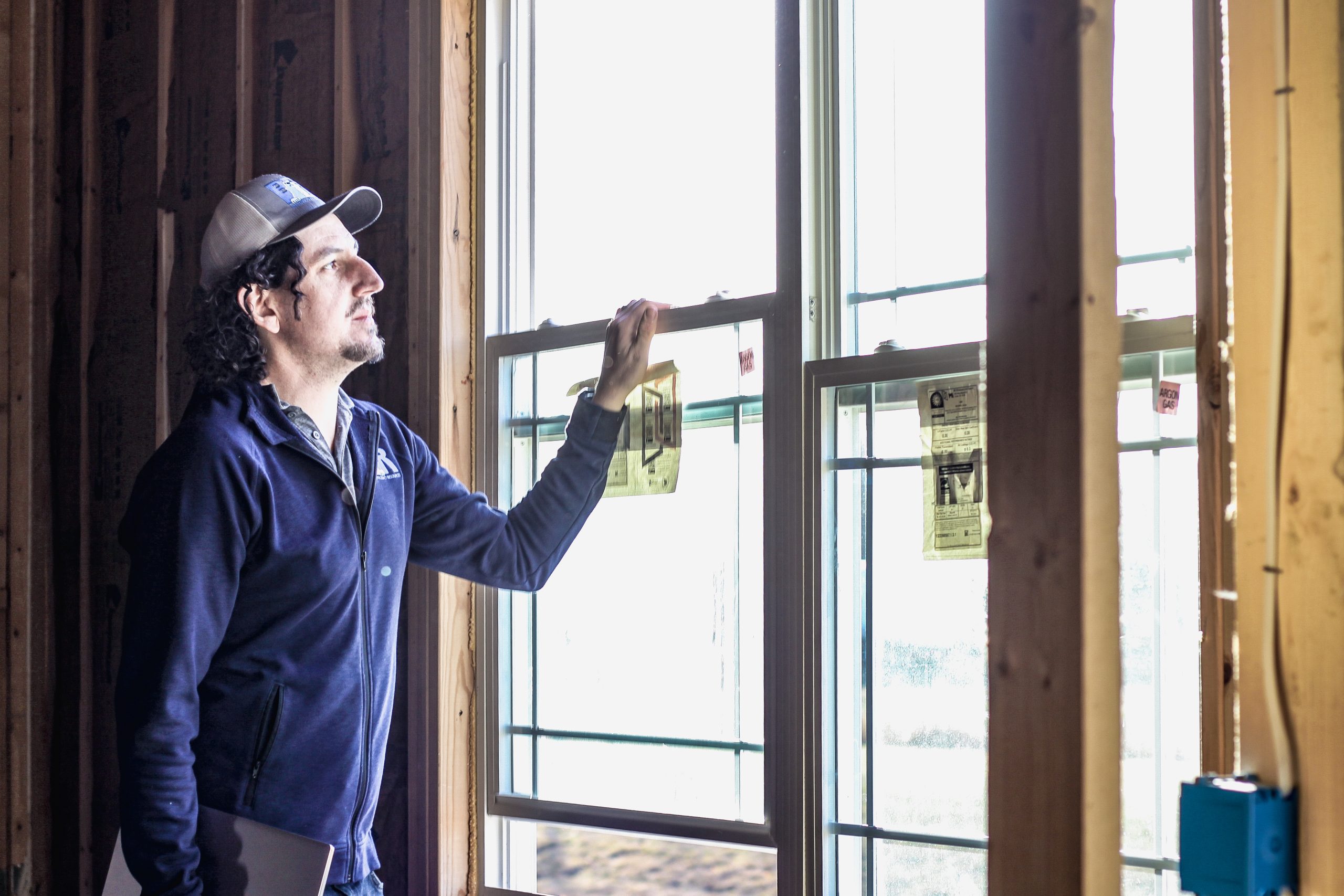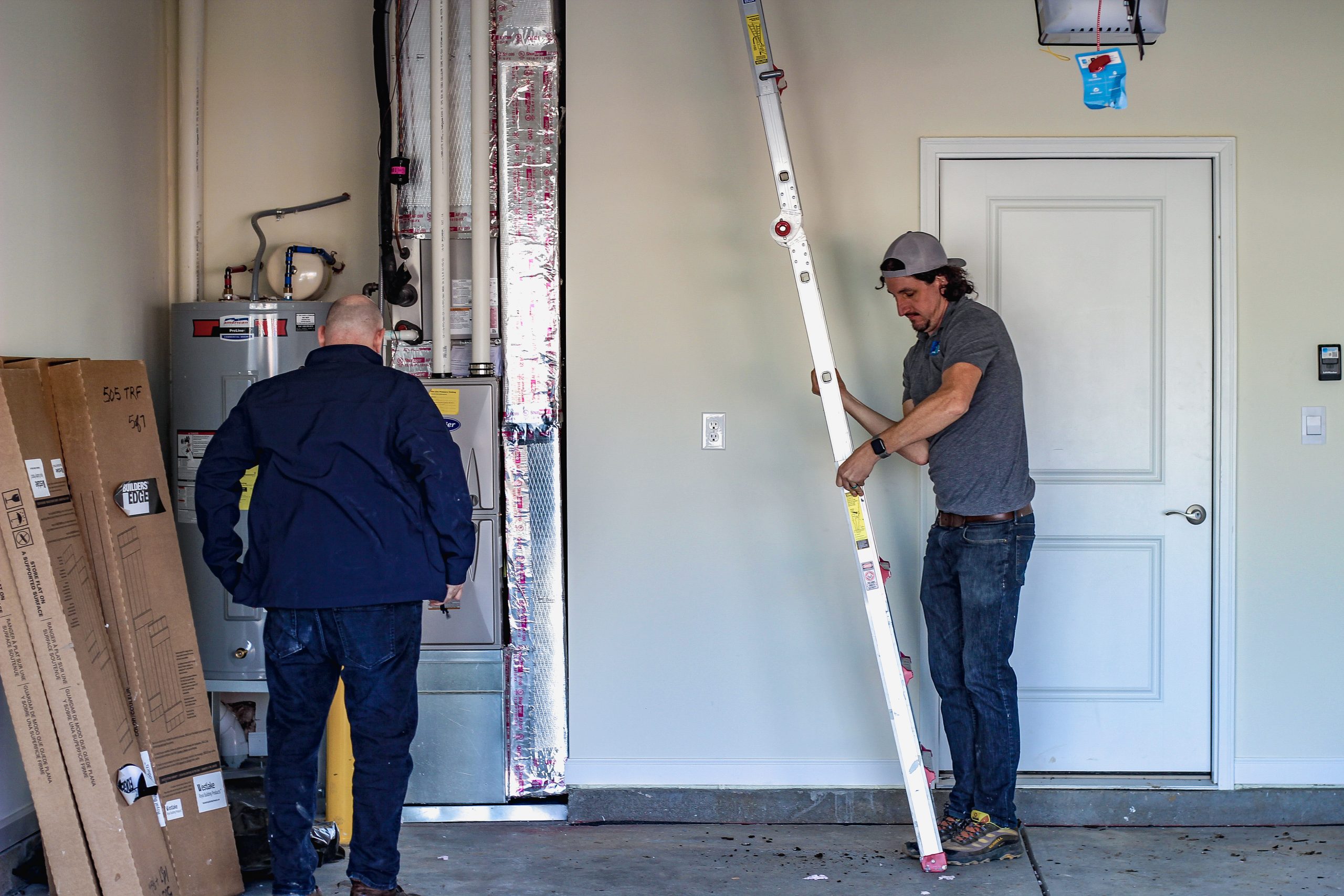 Leadership
As the nation's largest HERS Provider, BER prides itself on leading the industry in innovation and growth. BER employees are involved with multiple organizations as Board members and subcommittee members with the goal of being effective and responsive to industry trends.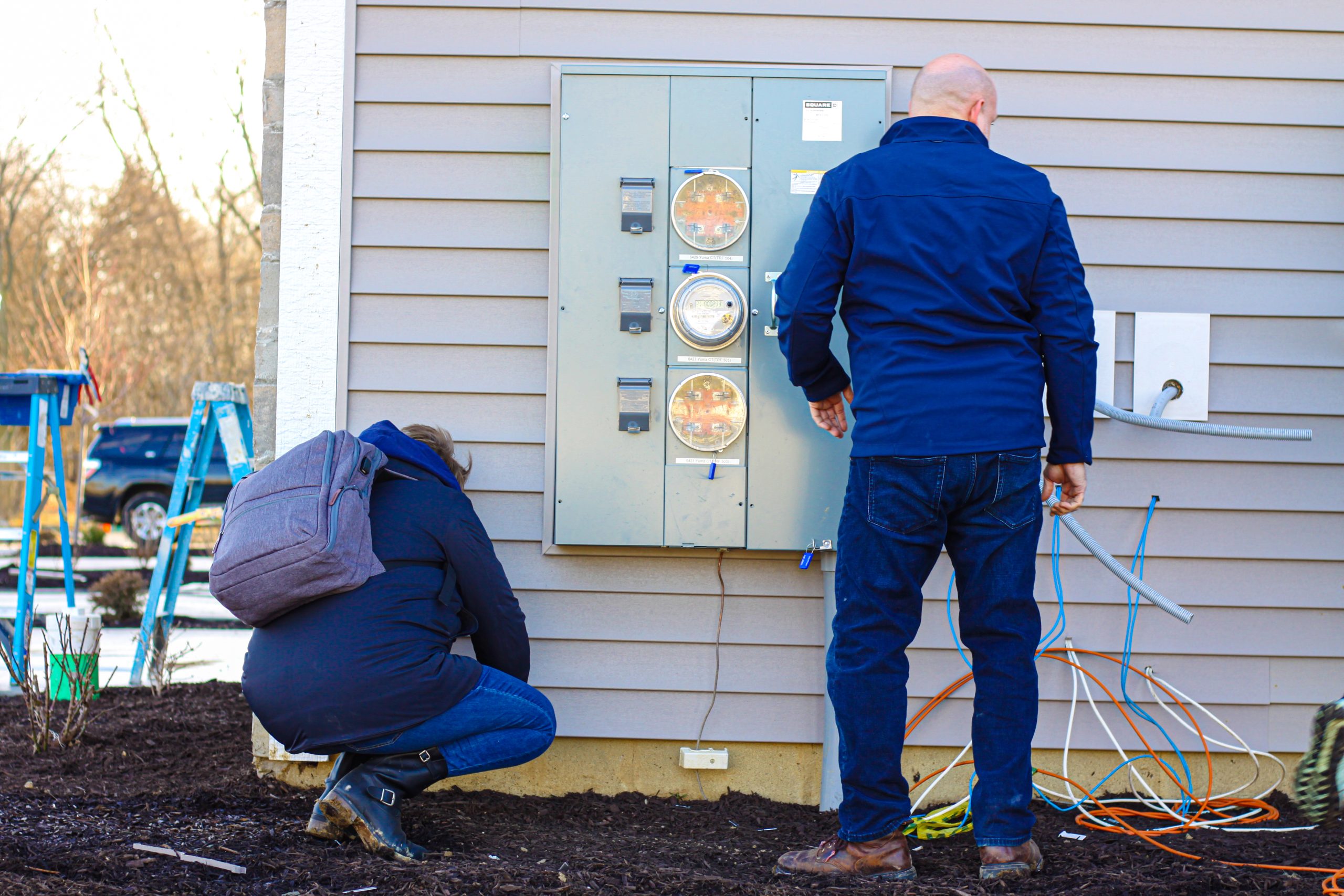 Continuous Learning
Industry standards are constantly evolving and changing. We are here to help you stay update-to-date and navigate these changes, while also offering a multitude of certifications to develop your professional qualifications.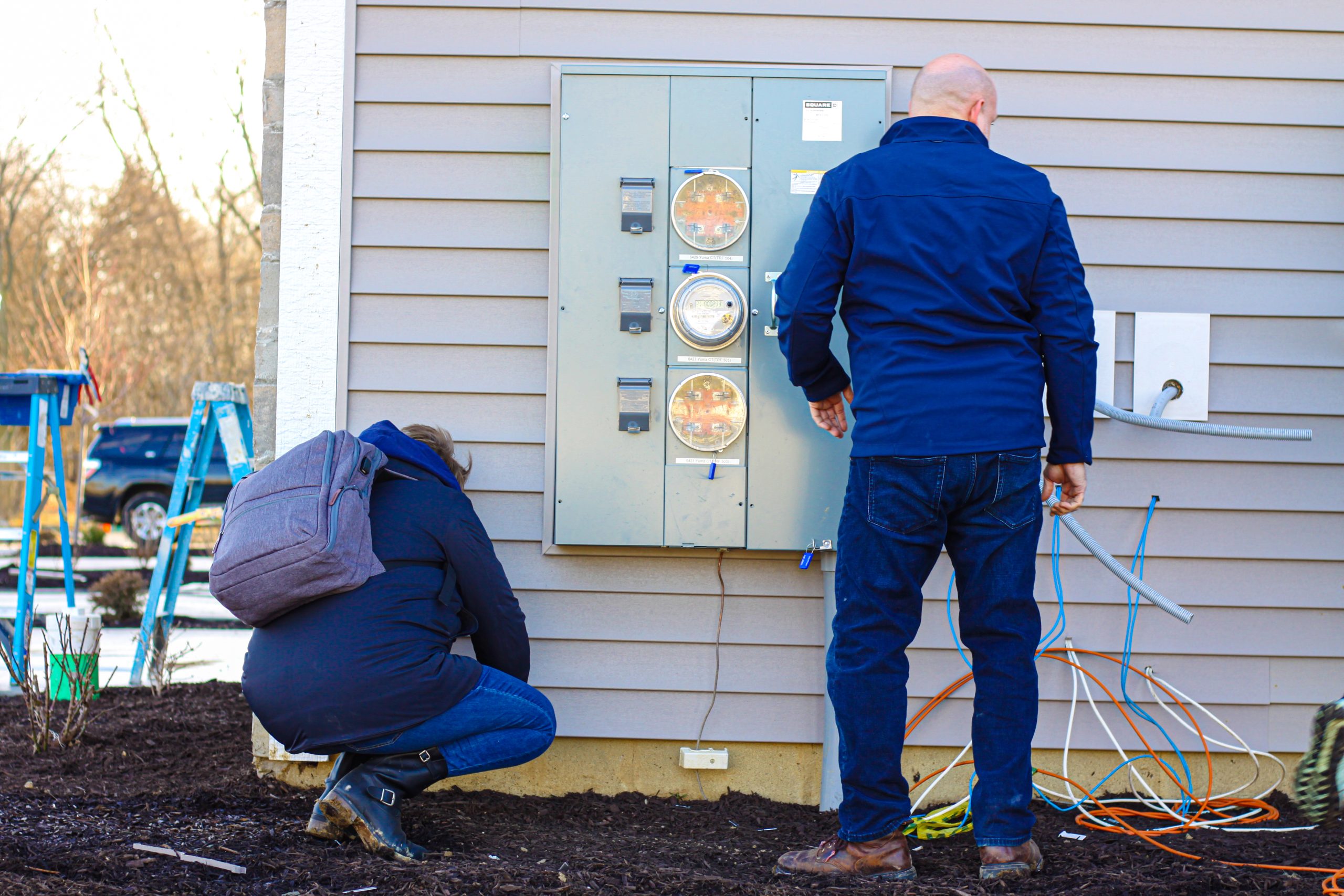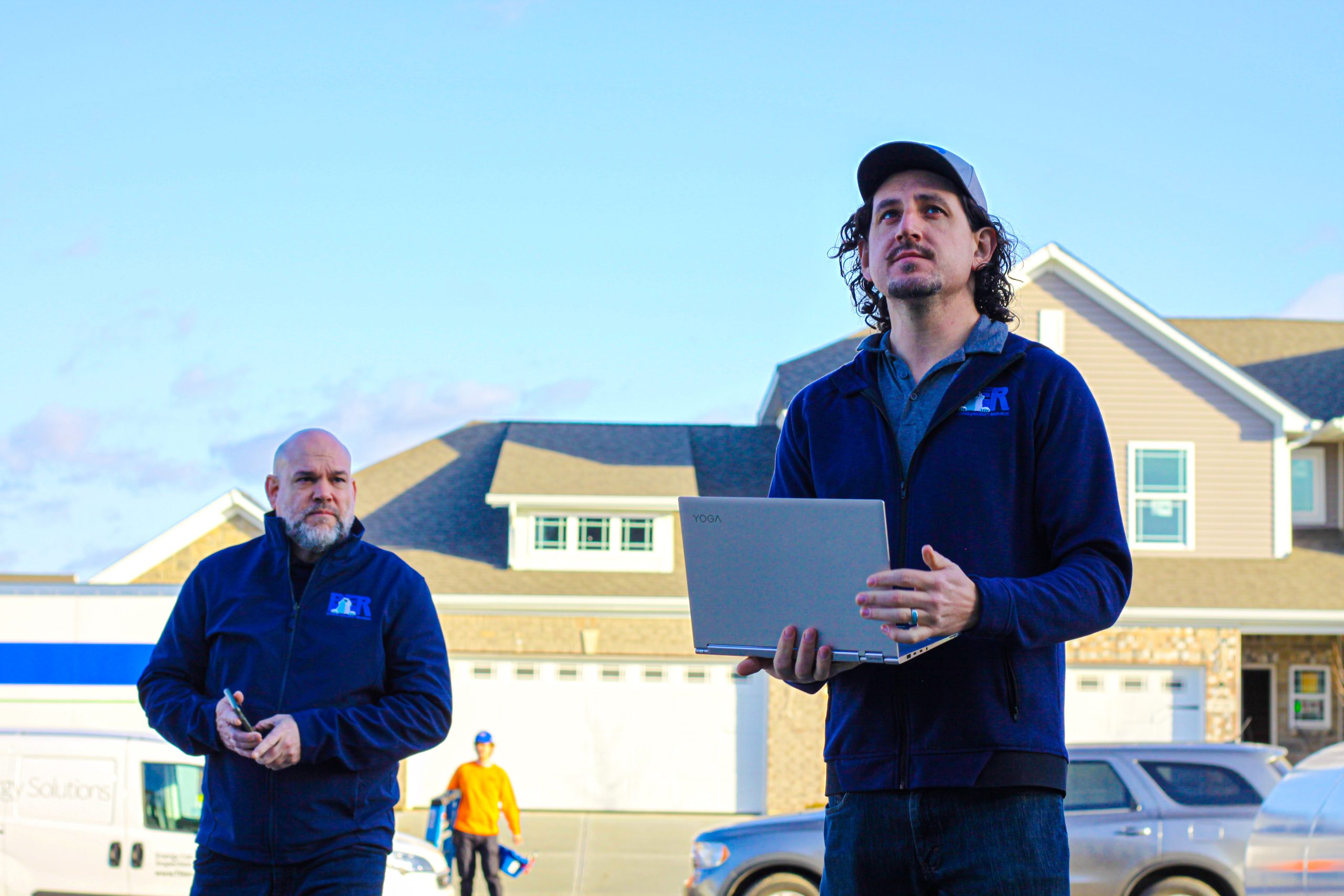 Teamwork
We are a small, but growing, team, and we know many of you are too! We work collaboratively internally and with our clients to deliver quality services that allow our members to attain their professional goals while simultaneously cultivating personal goals.