helping your business grow
Building Efficiency Resources (aka BER) is a RESNET Accredited HERS Rating Provider.
We are proud to offer Rating Provider services to Home Energy Raters throughout the United States.
Our qualified staff understands what it takes to have a successful HERS rating and Home Performance company and would like to help your business flourish. BER was formed on the simple idea to offer first class customer service, support, resources and training to businesses like yours. We exist to help make Raters and Home Performance professionals successful. Nothing more, nothing less. 
We understand that choosing a HERS Rating Provider is an important decision for your business. When making this decision, you need to ask yourself...
What can your HERS Rating Provider do for you?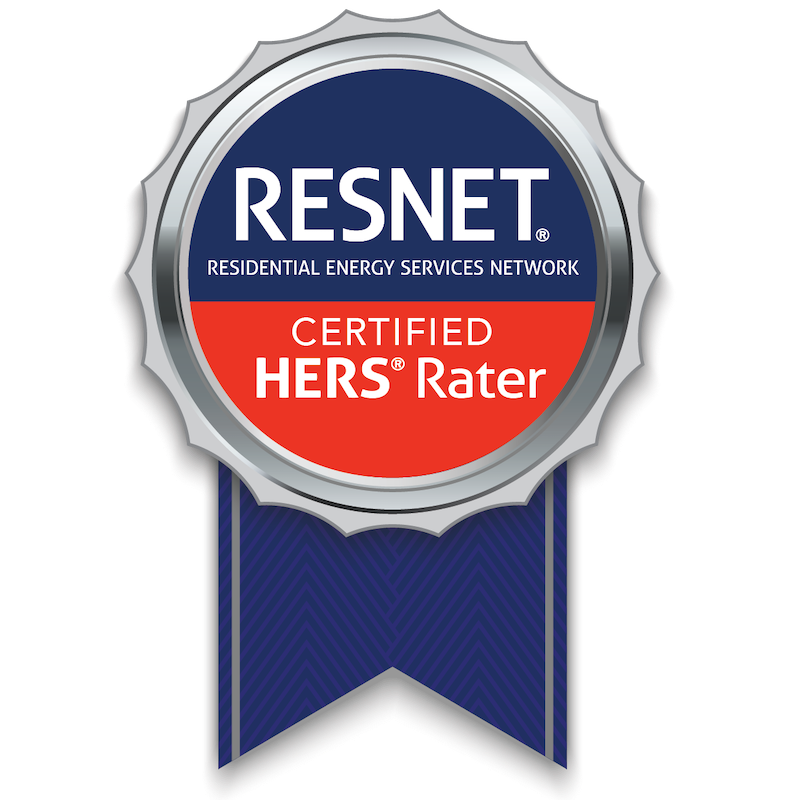 BER is proud to offer several services that you will find helpful and attractive:
Guaranteed responses to technical or program questions within eight business hours or your next rating is free. We have four full time quality assurance and technical support professionals ready to provide you support in real time, when you need it most.

One-business-day turnaround on rating certification, plan reviews, or any other procedural issues pertaining to the HERS process.

True third-party Provider services: no one at BER practices as a Rater, so no one engaged in serving your business will ever compete with you in any way. We exist to enable your success by supporting you and providing the tools, training and resources that you will need to grow your business and compete in the marketplace.

Fair fee structure: low rating certification fees, reduced multi-family rating fees, sliding scale QA fees. Same fees apply to all Raters; large volume Raters do not underwrite costs related to small volume Raters. Our annual and per rating fees are simple, fair and affordable.

Training: BUILDING EFFICIENCY RESOURCES (BER) is a National RESNET Accredited Training Provider. BER offers HERS Rater and Rating Field Inspector training and examination options that meet the demands of busy work schedules and practical budgets, including online, self-guided, classroom and hands-on field instruction which allow professionals seeking training and certification to choose the optimal solution to suit their specific needs.

Full time, qualified staff so there are no lengthy delays on any decisions regarding your business. We understand that your time is your money.

As full time consultants and providers of services and resources to building performance professionals, the needs and success of our clients are the #1 priority for BER. We know how to help.