How to become a LEED Green Rater, and Why You Should!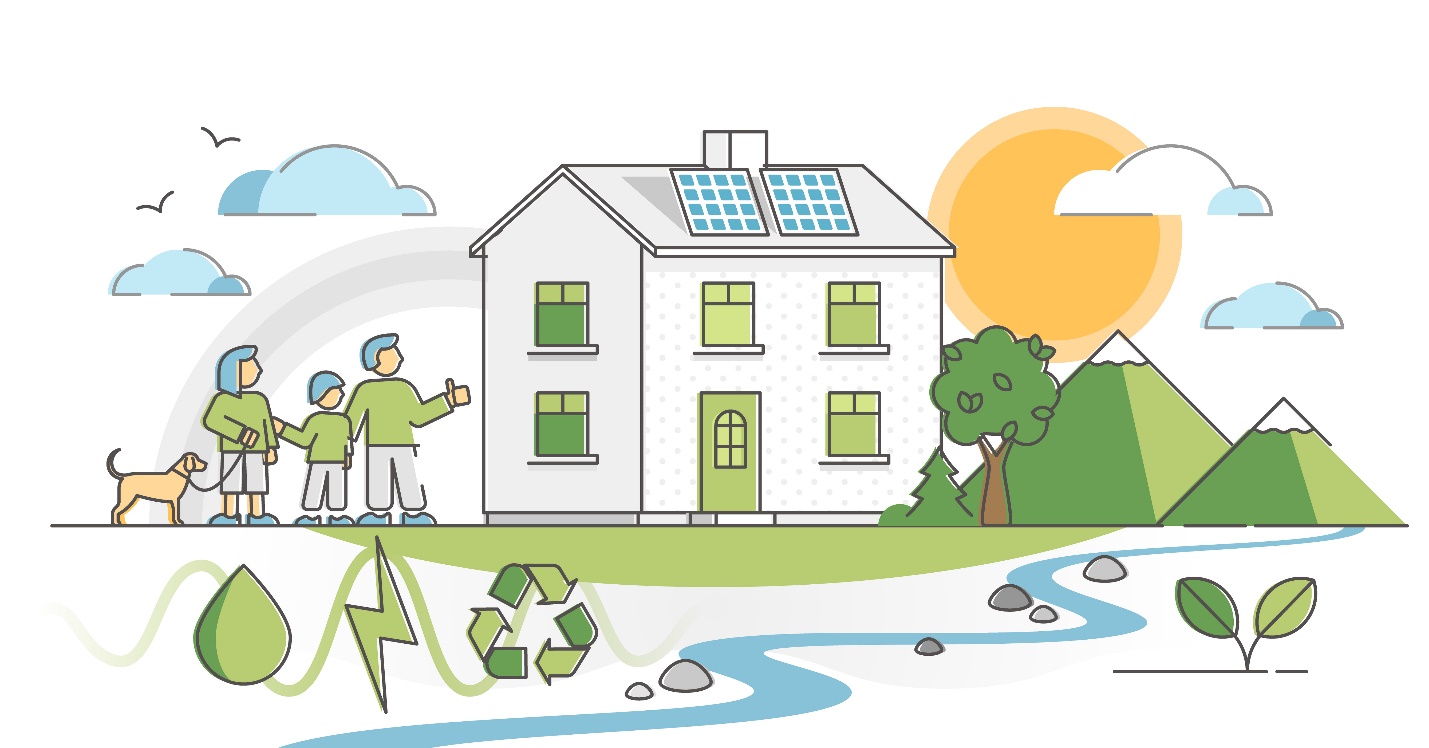 Just like you, BER is in the building performance industry, innovating, leading, and demanding better, for the benefit of our planet and all beings that inhabit it. We are working together to create a healthier planet that not only supports us but allows us to thrive. LEED, a green building rating system created by U.S. Green Building Council (USGBC) and facilitated by Green Building Certification Inc (GBCI), broadens the aim of sustainable buildings by setting the bar above just energy efficiency. With LEED, the goal is to create a holistically sustainable building, incorporating energy and water efficiency, waste reduction, natural vegetation, community linkage, indoor air quality, and more.
What is a LEED Green Rater?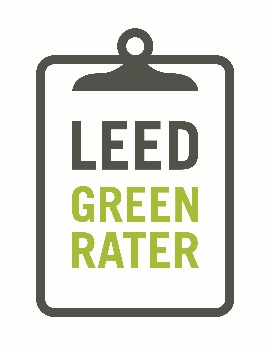 The demand for LEED Green Raters is rising with a growing number of LEED projects across the country and worldwide. LEED residential projects, including LEED BD+C: Homes v4 and Multifamily Midrise v4, and LEED Residential BD+C: Single Family v4.1, are required to have a LEED Green Rater on the project team. Green Raters play a critical role in the certification of LEED residential projects and allow to you to make a difference in the world as we all work together to fight climate change and live sustainably.
Leverage your HERS Rater qualifications to become a LEED Green Rater
Green Raters play a similar role in LEED projects as HERS Raters do for HERS projects, but with more responsibility spanning the entire design and construction process. As a HERS Rater or RFI, you have already fulfilled some of the requirements to become a Green Rater, so it becomes a question not of why you should, but why you aren't already? BER is here to give you the basics for getting started.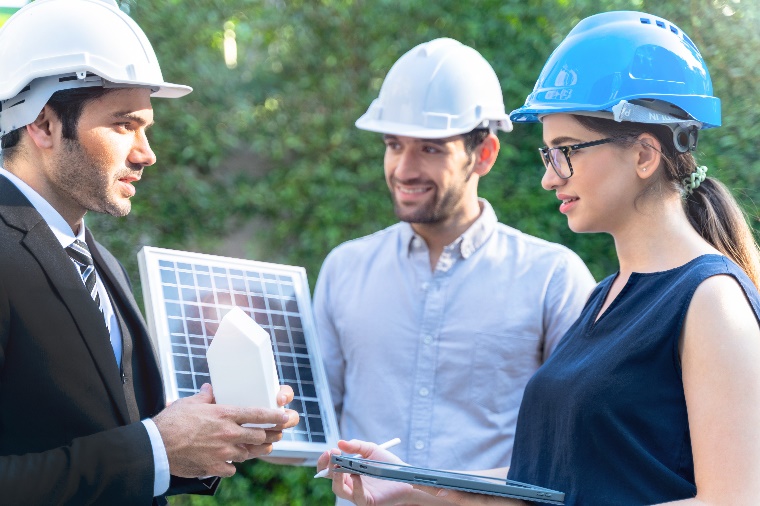 LEED Green Raters are involved with projects from the design phase through the entire construction process. Throughout the project, LEED Green Raters are primarily responsible for 3 key elements:
On-site verification that the project is built to the rigorous requirements of the LEED rating system
Reviewing documentation submitted by the Project Team for elements that cannot be confirmed on-site
Assembling the project submittal package for review by your LEED for Homes Provider and GBCI.
How to become a LEED Green Rater
With the high responsibility and the requirement to be the expert, becoming a LEED Green Rater is not easy. However, the process will vary for each person depending on prior experience and credentials. If you are starting as a HERS Rater with a few years of experience, the path to become a LEED Green Rater is going to be shorter than if you have no experience. Regardless of where you are starting from, BER is here to help. The process can be broken down into 6 core steps:



LEED Green Associate

Becoming a LEED Green Associate consists of a 100 question, 2-hour exam. While a prep course, either live or on-demand, and is not required, it is extremely helpful if you are unfamiliar with the ins and outs of LEED in general.




LEED Accredited Professional (AP) BD+C or Homes

Similar to the process of becoming a LEED Green Associate, there are courses to prepare you for the exam. The exam is the same format; The difference is that LEED AP focuses in on the details of one LEED rating system, rather than broad concepts. Note that you can take the LEED Green Associate and AP exams as a combined exam to save a step.

There are many companies that offer LEED prep courses. Check out Green Home Institute as an option for Green Associate and AP Homes courses!




Part 1 of LEED Green Rater Training

The online training is approximately 8.5 hours of modules and is available for free through USGBC.




Part 2 of LEED Green Rater Training

This is an instructor led workshop, all of which is now available on-demand except for 3 hours of the total 1.5-day workshop. Even the 3 hours that are live are done remotely! This part of the training is only currently offered through Green Home Institute.

FYI: Both part 1 and 2 of the LEED Green Rater Training count for 10 HERS Rater PDHs and 8 BPI CEUs!




LEED Green Rater Assessment

The Green Rater Exam is an online assessment taken after all the above steps are complete.




Apply with GBCI

Fill out the LEED Green Rater application and sign the agreement affirming that:

You have a minimum of 3 years' experience in the field of residential construction. Your HERS Rater or RFI experience counts for this, as well as any construction or building inspector experience.
You have a thorough understanding of basic building science in the areas of building envelope, heat transfer, moisture transfer, and air transfer.
Meet GBCI quality metrics and abide by their conflict-of-interest policies as outlined in the LEED Residential Quality Assurance Manual.
You will verify at least 2 projects every 2 years to meet the requirements for minimum amount of LEED Green Rater activity.
Provider Organizations for HERS Raters and LEED Green Raters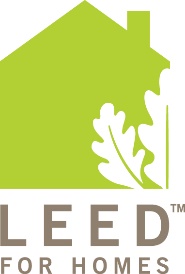 As a HERS Rater, you are required to have a QA Provider. As a LEED Green Rater, you are required to work with a LEED for Homes Provider Organization. Lucky for you, BER is both! You won't have to go through the process of finding another provider for LEED Green Rater needs. As a bonus, BER offers a discount on LEED Green Rater annual memberships for those who are also HERS Raters with us.
Being both a HERS Rater and a LEED Green Rater expands your knowledge of energy ratings for homes, enabling you to be even more of an expert in the building performance industry. Beyond bettering your professional portfolio, LEED projects have a positive effect on our communities and aim to expand access for all to healthy, energy-efficient dwellings.