Welcome to Beyond ENERGY STAR Training
Beyond ENERGY STAR training is the first course to combine DOE Zero Energy Ready Homes, EPA Indoor airPLUS, net zero homes, and passive house program trainings into one comprehensive curriculum. Whether you are a veteran HERS Rater, a building performance professional that is interested in taking advantage of the updates to the 45L tax credit, or just getting started in the industry, you will learn something new in the online Beyond ENERGY STAR training from BER.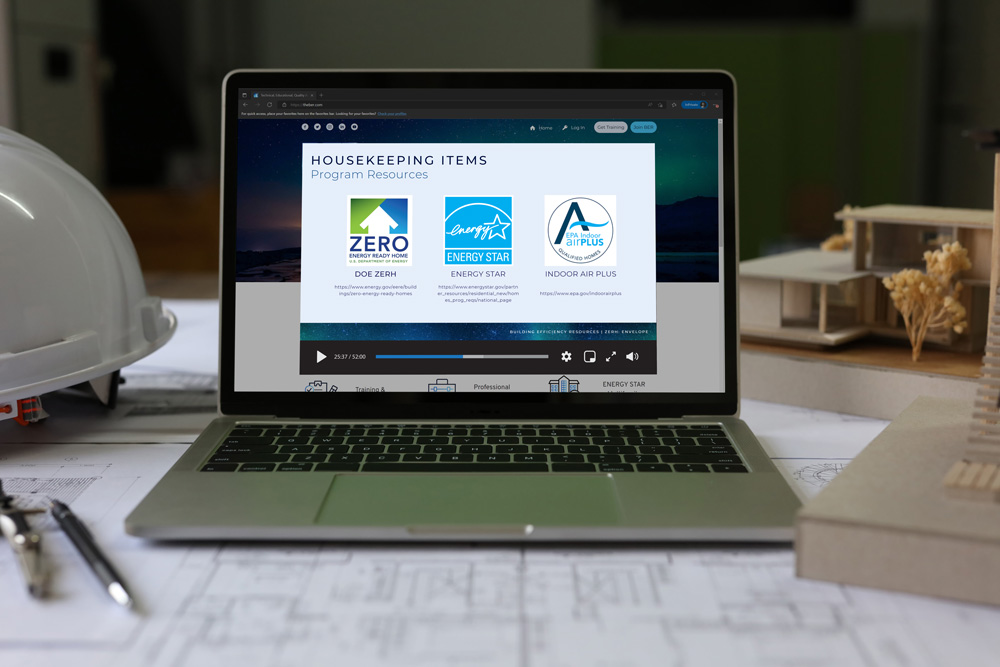 Beyond ENERGY STAR Training Overview
Beyond ENERGY STAR training combines industry trends, program essentials, and all the things we've learned along the way. It covers: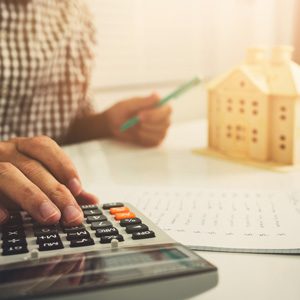 The latest updates to the 45L Tax Credit
Beyond ENERGY STAR is centered around the recently updated 45L Tax Credit and offers in-depth training on the programs required to earn the tax credit.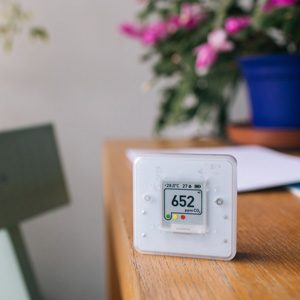 EPA Indoor airPLUS (IAP) and DOE Zero Energy Ready Homes (ZERH)
Learn the ins and outs of the two essential government programs required to maximize the 45L Tax Credit. The ZERH content covers both the legacy 1.0 and newly released 2.0 versions. IAP modules cover the current version 1.0.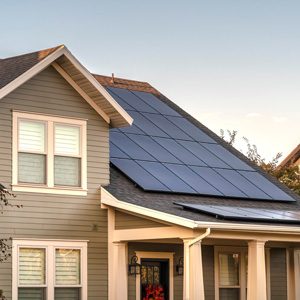 ENERGY STAR and Green Building Basics
The Beyond ENERGY STAR course is grounded in the basics of the ENERGY STAR program and will also cover popular programs like passive house and net-zero homes.
The course is offered as video modules on-demand. Knowledge checks follow each module, and there is a comprehensive exam at the end of the course. While not required to participate in the programs, students will benefit from the experiential knowledge BER QADs have gathered in the field and will be ready to apply their new in-depth knowledge to their business.
Six (6) RESNET Professional Development Hours are available for successful completion of this course.
Beyond ENERGY STAR Training Includes
Four video modules with 16 in-depth lessons covering the above-code programs required to take full advantage the 45L Tax Credit including:
EPA Indoor airPLUS
DOE Zero Energy Ready Homes
Advanced ENERGY STAR topics such as energy modeling
Technical Support & Resources
Access our team of expert QADs for dedicated support via BER Support System or phone
Downloadable resources to aid learning comprehension and for easy reference after course completion
Knowledge check quizzes throughout each lesson
Module review quizzes
Comprehensive exam at the end of the course 
Certificate of Completion
Market yourself and your services as the expert in the covered above-code programs; the Key to Maximizing the 45L Tax Credit! 
Earn your Certificate of Completion after passing the final exam
Students can submit to their RESNET QA Provider for 6 PDHs
Early Registration Limited Time Offer
Offer Ends April 13, 2023
Be one of the first to register for BER's Beyond ENERGY STAR Training or one of the bundles and receive an extra 5% off the new training program.
Looking for a QA Provider?
BER Members, companies under BER's QA Providership, always receive an additional 10% off  training programs and bundle packages!
Bundle Beyond ENERGY STAR Training with our ENERGY STAR training programs.
Our 45L Pro Bundles are ideal for Certified HERS Raters, RFIs, and Modelers, as well as builders, architects, engineers, and other energy efficiency professionals looking to gain a better understanding of the programs.
45L Rater: Zero to Pro Bundles
Bundle all of BER's most popular training and certification courses to start your career as a HERS Rater. Our best, most complete bundles offered!
Bundle with HERS Rater Training & Certification Packages and save over $150!

Everything you need to start your HERS Rating career servicing single family homes including:
HERS Rater Training & Certification
ENERGY STAR Version 3/3.1 Verifier Training
Beyond ENERGY STAR
Save when you bundle more trainings with HERS Rater Training & Certification Packages!

Everything you need to start your career as a HERS Rater certified to rate single and multi-family dwellings. This bundle includes:
HERS Rater Training & Certification
ENERGY STAR Version 3/3.1 Verifier Training
ENERGY STAR Multifamily New Construction Verifier Training
Beyond ENERGY STAR